Sanctuary of Loyola
Loyola is one of Gipuzkoa's most important historical areas
The birthplace of Saint Ignatius, known as the Casa Santa or Holy House, is next to the Roman-style basilica, which is today a temple. The Casa Santa and basilica, with its spectacular 60-metre-high dome, are a must-see, listed among the Basque Country's top 10 sights.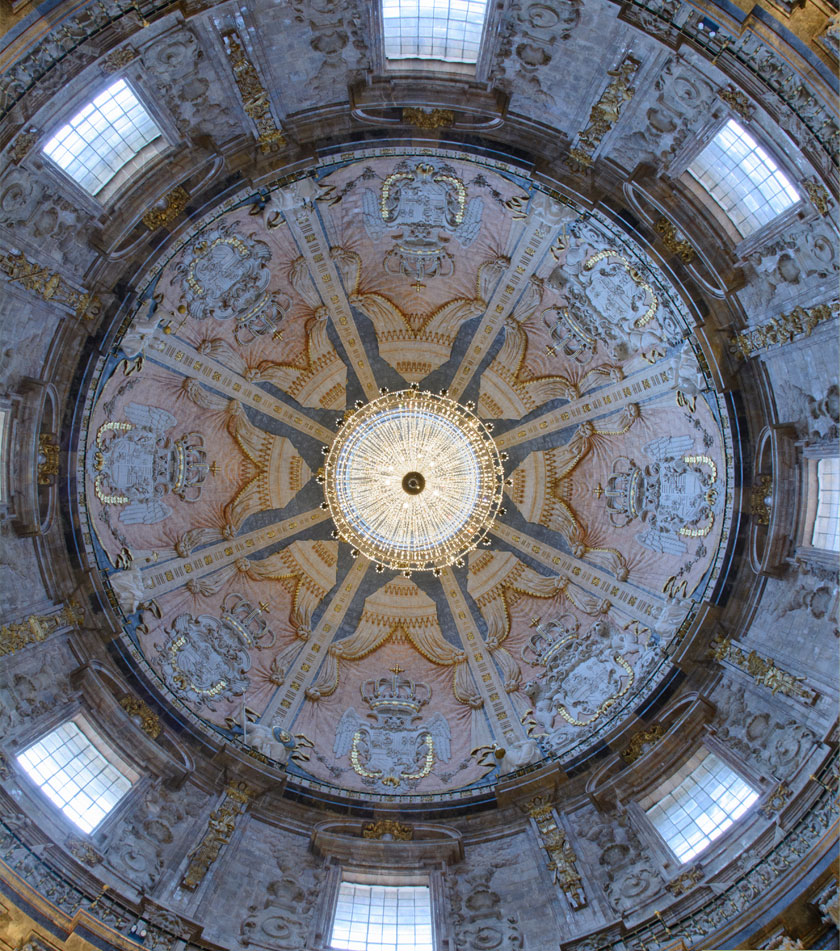 Information
In winter
Basilica: 10:00 – 13:30 / 15:30 – 18:30 – Free
Holy House: 10:00 – 12:30 / 15:30 – 18:15
In summer
Basilica: 10:00 – 13:30 / 15:30 – 19:30 – Free
Holy House: 10:00 – 12:30 / 15:30 – 18:15
The Loyola Valley
Download the map
The Loyola Valley encompasses the towns of Azpeitia and Azkoitia, and the image of Saint Ignatius is projected onto the foothills of the Izarraitz mountain and the banks of the Urola River. You can see, feel and experience the places where the founder of the Society of Jesus lived in the city of his birth.
Ignatius of Loyola
his times and places
Summer 2021

Calendar and tour schedule pdf
Loyola casts its shadow over the whole valley. This summer we are offering you the chance to explore the history of Loyola and its surroundings, through this programme of guided tours, designed and carried out under the watchful eye of an expert in the field.
The land of Ignatius
The figure of Saint Ignatius brings together three districts within Gipuzkoa
The Three Temples Route (Loyola – Antiguo – Arantzazu), which he walked in his first pilgrimage, links Urola Erdia, Urola Garaia and Debagoiena.
Treasures just around the corner: The three temples route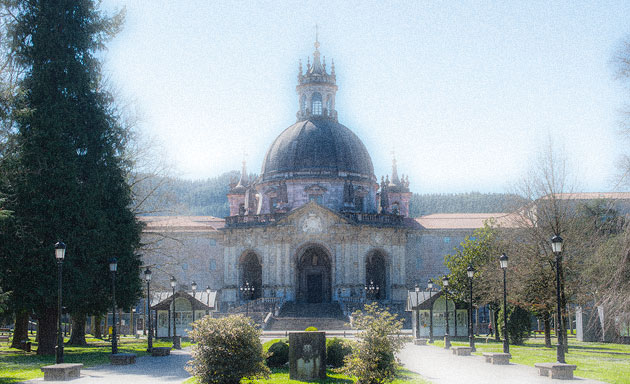 Loyola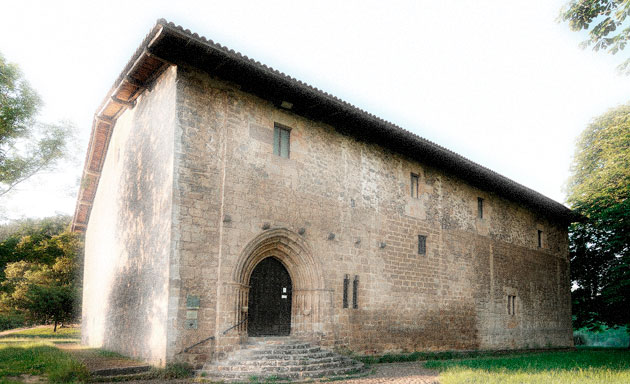 Antiguo
Arantzazu
The Ignatian Way
The Ignatian Way offers you the chance to go on your own transformational journey, beyond a simple pilgrimage, in which you can reconnect with yourself and find complete personal development (physical, mental and spiritual).
The Ignatian Way: pilgrimage route