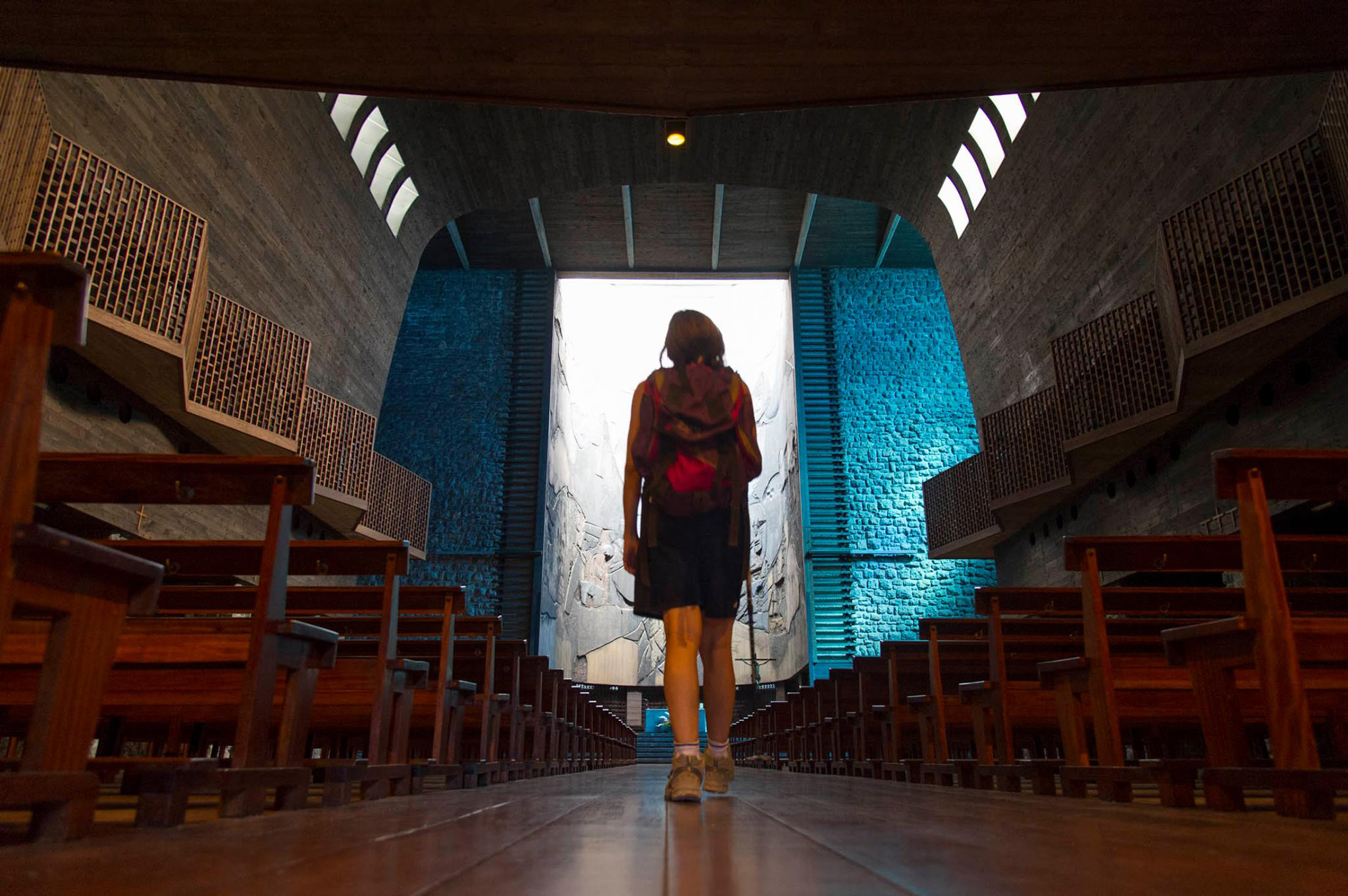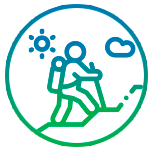 Your plan The Ignatian Way
The Ignatian Way
Take the first steps on this pilgrimage route with us
The Ignatian Way offers you the chance to go on your own transformational journey, beyond a simple pilgrimage, in which you can reconnect with yourself and find complete personal development (physical, mental and spiritual).
What is the Ignatian Way?
It is the route that the great Ignatius of Loyola took from his home town of Azpeitia (Gipuzkoa) in 1522, to the Catalan city of Manresa. He began his pilgrimage after his spiritual conversion in Loyola, and he had one aim: to reach the holy city of Jerusalem. Today, the route has been reconstructed based on notes written by the saint himself. It starts at the house where Ignatius was born in Loyola (Azpeitia) and ends at the cave know in Manresa as the "Cova de San Ignacio" (Catalonia, near the Montserrat monastery). It is approximately 675 kilometres long and walkers pass through five different autonomous regions in about 30 days.
Download the brochure (Loyola-Manresa)
More information: www.caminoignaciano.org
The Basque Leg
The Ignatian Way starts in the Basque Country and this leg of the journey crosses two provinces, Gipuzkoa and Álava, before continuing on its way. The Basque leg of the route makes up two stages and 150 kilometres, signposted as route GR 120. It offers a unique experience, because it is said that the Basque leg is the steepest part of the whole route. It is a chance to explore and get to know six districts: Alto Urola, Urola Medio, Alto Deba, Llanada Alavesa, Montaña Alavesa and Rioja Alavesa. It is a excellent choice of trip for anyone who wants to experience a challenge similar to the Camino de Santiago.
Download the brochure (walking)
Download the brochure (by bike)
More information: www.turismo.euskadi.eus