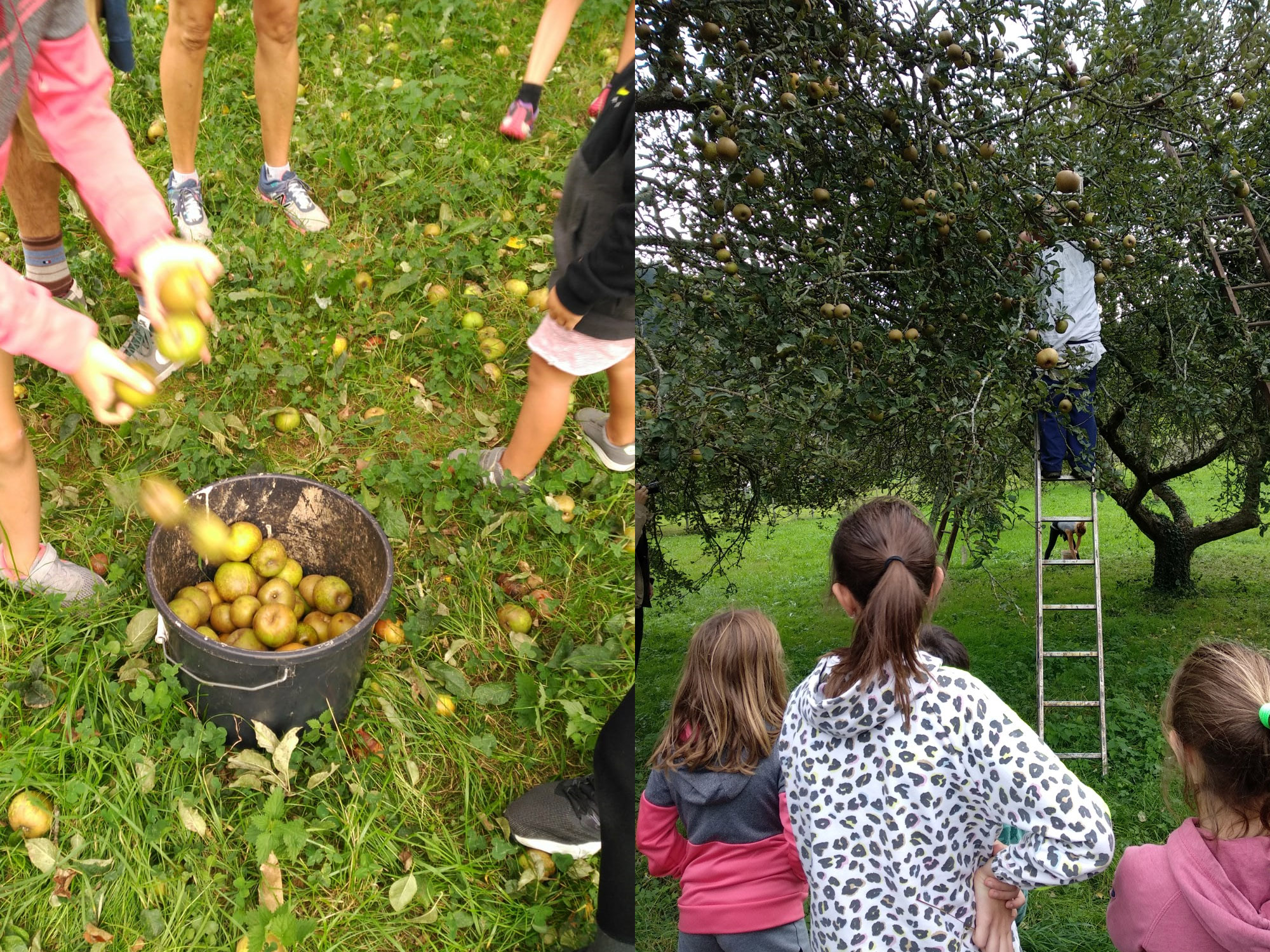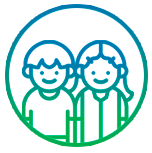 Your plan With children
The ibarbi apple route (SL-GI 48)
A fruit with its own identity
This project was created to present and promote the Errezil apple, as a result of how important both the fruit and the town that gave it its name have been and continue to be.
The route starts at the main Idi-Dema square. It is 3.5 kilometres long and it is not particularly challenging, which makes it ideal for all the family. The route passes by several large ibarbi apple trees.
You will learn everything there is to know about the Errezil apple, our town and the cultural and natural park.