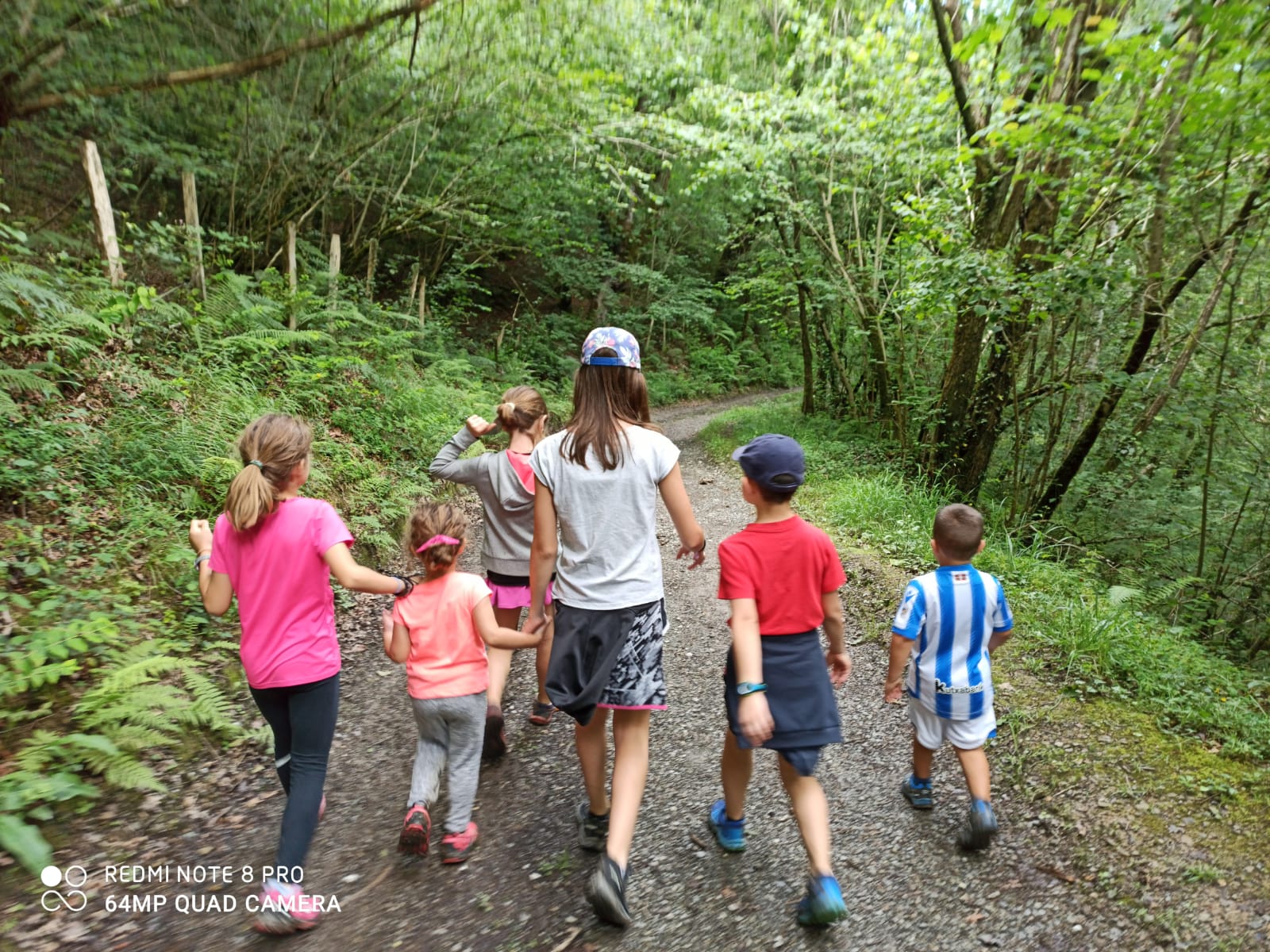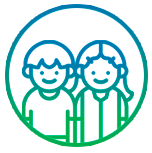 Your plan With children
Aittola – Xoxote Climb (930 m)
An excellent mountain hike an hour and a half from the Urola Valley attractions
If you're looking for the chance to climb a mountain with the kids, this is an exceptional excursion. This route in the Izarraitz mountains is more and more popular among families. It's the shortest and easiest trail to get to Xoxote.
General information:
Time: 1 hour 30 mins
Difficulty: Easy
Distance: 4 km
Ascent: 280 m
How to get there
Follow the path weaving through the trees from the Attola car park and follow the signs.
At the end of the climb, you emerge from the trees and continue to ascend along a footpath through fields.
When you reach the end, you will see the cabin and the well.
Passing the Kakute cross on the right, next to Izkitturri, follow the sign to Zamaleku.
Take the unpaved road and follow the sign for Xoxote, until you reach the Xoxote refuge.