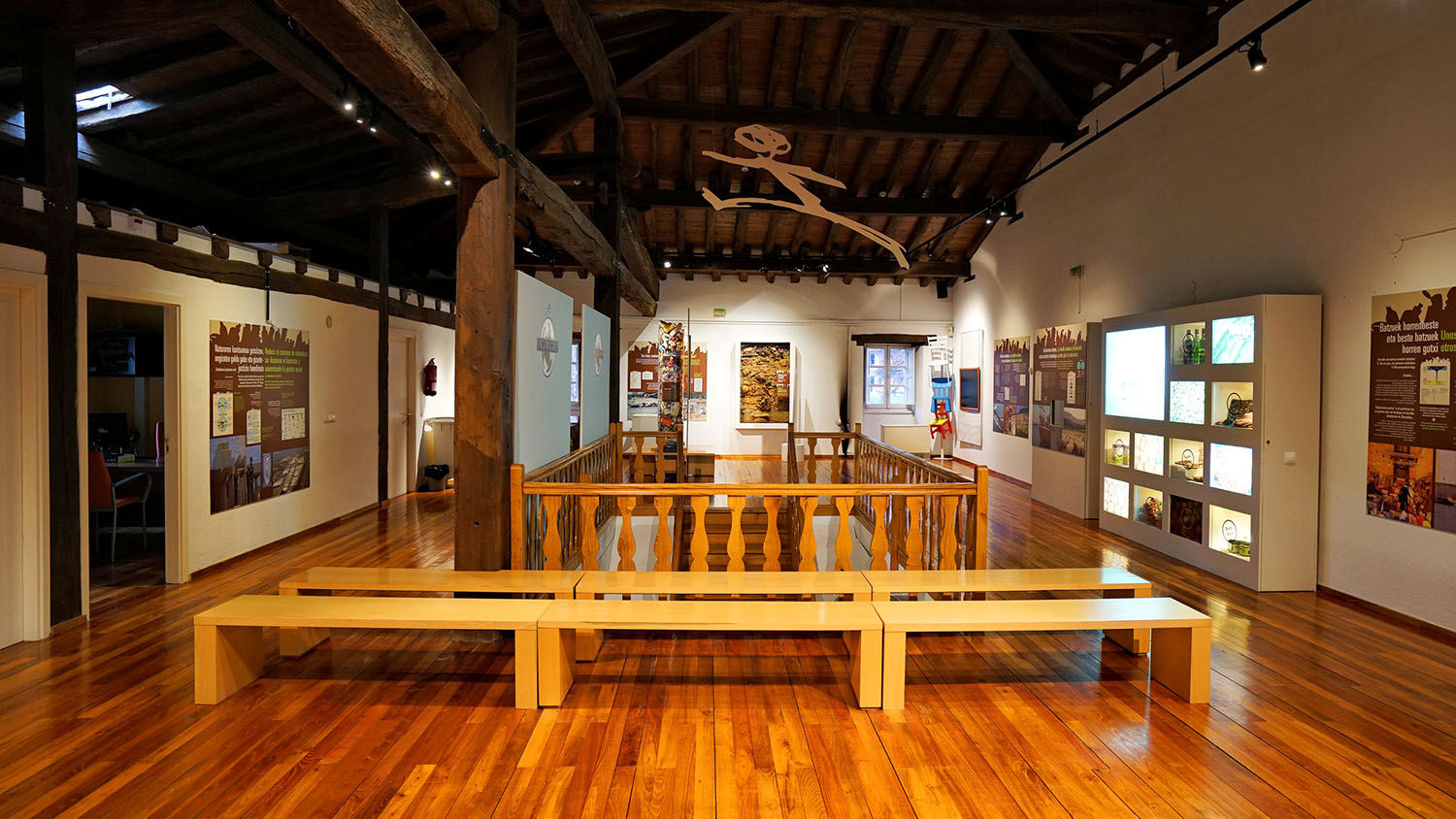 Ekoetxea
A haven and a voice for nature
Ekoetxea Azpeitia is a pioneering centre for environmental education, as it was the first facility with that purpose to open in the Basque Country.
It is located close to the gardens of the Loyola Basilica and its aim is to raise awareness and appreciation of natural resources, as well as to educate and mobilise the public about the environment.
Ekoetxea Azpeitia is also home to the Xaguxatar urban nature park, which occupies 1,800 m2 and consists of six sections which use play and interactive activities to inform visitors about the habits, characteristics and habitats of bats.